Many Jewish communities were expelled from northern Europe during the years of the plague. In some cases, Jews returned to the cities they were exiled from, in others they migrated to new homes. What was life like for those who returned and how did those who migrated remember their experiences and previous homes? This talk examines these questions.
Andreas Lehnertz and Albert Kohn, moderated by Prof. Elisheva Baumgarten
Andreas Lehnertz is a postdoctoral fellow who studies the Jews of late medieval Germany.
Albert Kohn is a doctoral candidate studying domestic religion in medieval Jewish communities.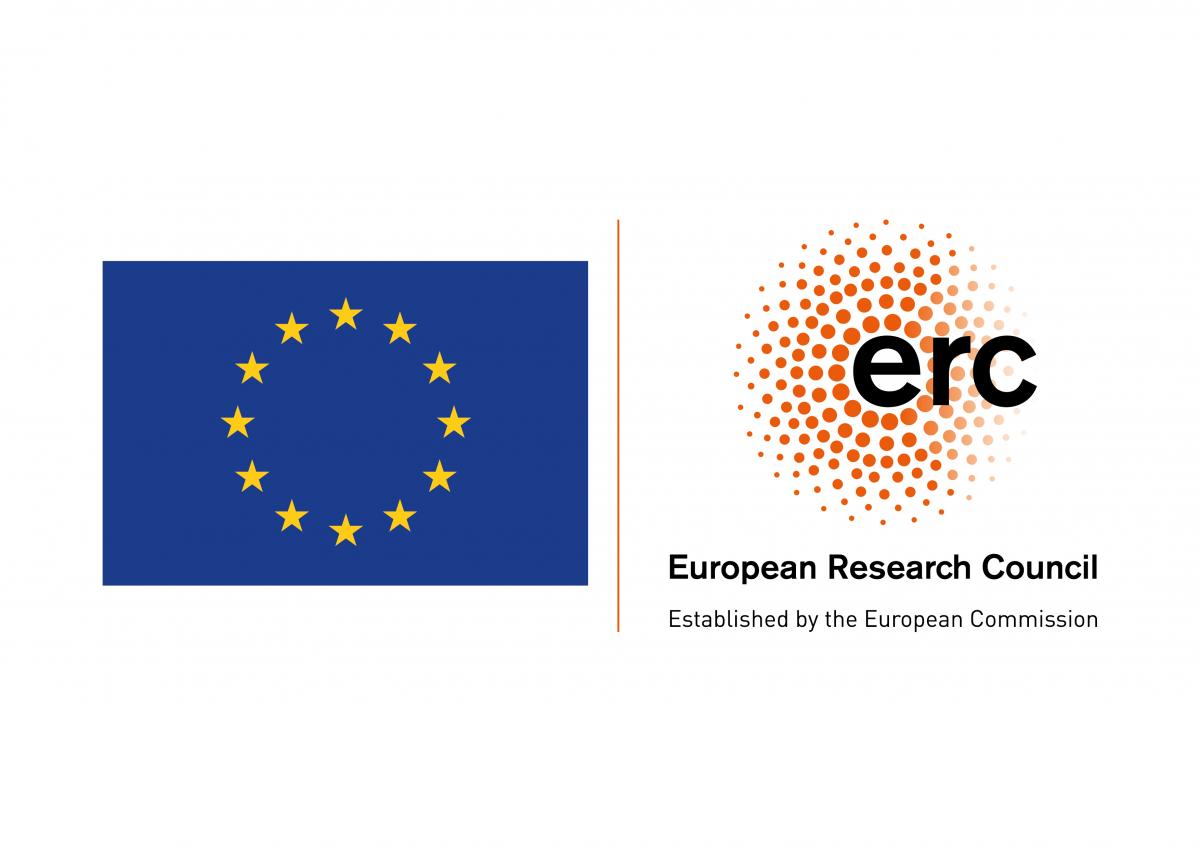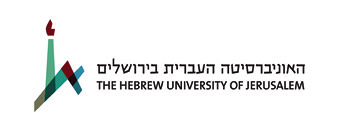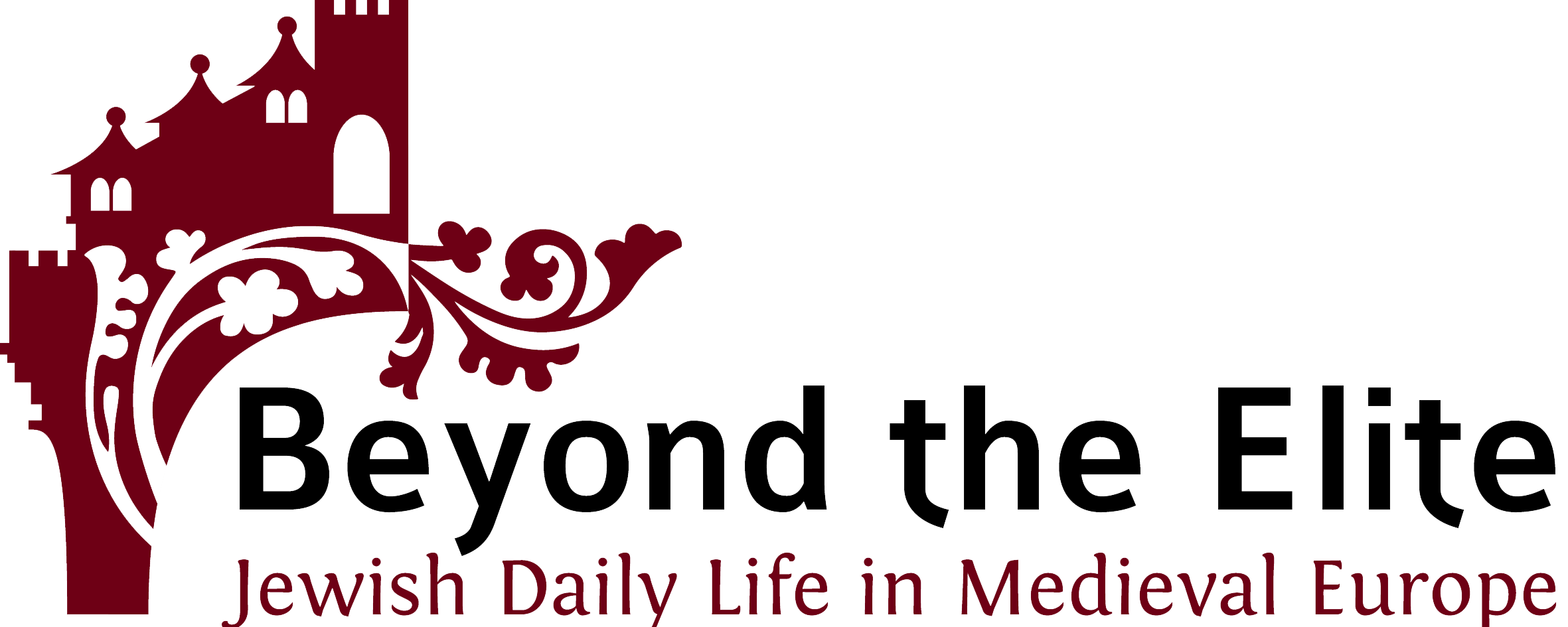 The current COVID-19 pandemic recalls past epidemics, and most vividly the plague known as the Black Death in medieval Europe (1348-1350). Then, like today, the outbreak of disease had social, financial and cultural implications alongside medical ones. For Jews in medieval Europe, the Black Death was a moment of persecution and expulsion, one in which existing local and religious tensions played out in a variety of ways.
This four-part mini-series features the work of the "Beyond the Elite: Jewish Daily Life in Medieval Europe" project of the Hebrew University, providing historical context and insight to current events