Israeli Actress and Musician Ania Bukstein Introduces Anatoly Kaplan: The Enchanted Artist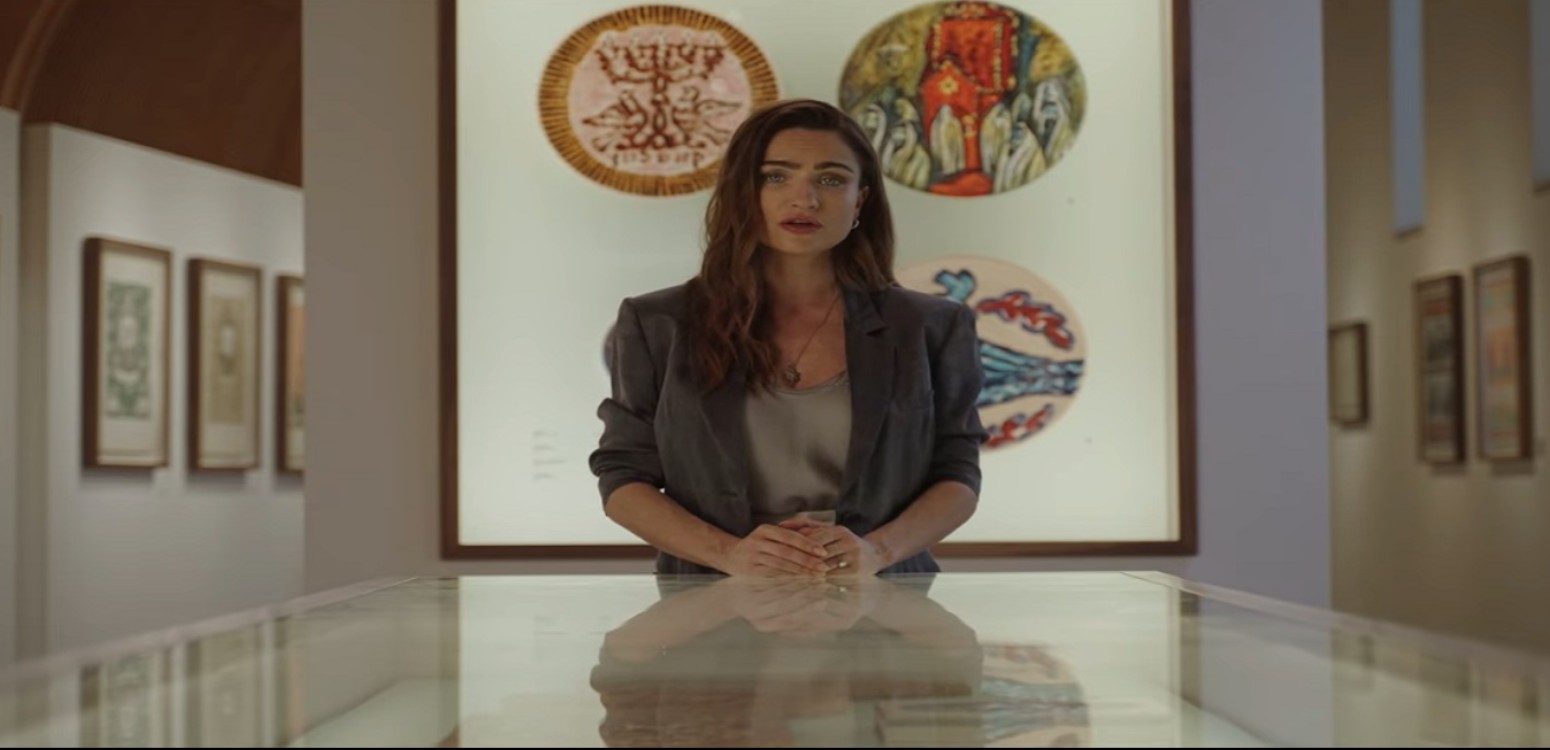 For the first time in Israel, a retrospective exhibition of Anatoly Kaplan (1902-1980), one of the greatest Soviet-Jewish artists of the 20th century.
Born in 1902 in the town of Rogachov in the Russian Empire (now Belarus), Anatoly Kaplan was the only artist in the Soviet Union to put Jewish culture at the forefront of his work and be recognized by the Soviet government despite his Jewish focus. In Kaplan's works the daily scenes from the shtetl and the stories of great Yiddish writers like Sholem Aleichem and Mendele Moykher-Sforim come to life.
Under the radar of the censors, Kaplan even managed to encrypt in his works a social critique of life behind the Iron Curtain, and of the social and political challenges faced by contemporary Jews. Kaplan worked consistently even as political and historical upheavals occurred around him; he did not stop creating even when the city of Leningrad was under siege – and his beloved hometown was captured and destroyed.
Although Kaplan was never allowed to leave the Soviet Union, his works travelled around the world. But in Israel, Kaplan remains virtually unknown. The exhibition currently taking place at Beit Avi Chai in Jerusalem is the first of its kind in Israel, revealing a significant portion of Kaplan's extensive oeuvre – over a hundred works, including series of prints, ceramics, oil paintings, engravings, and rare books. These works can be viewed at the Beit Avi Chai Gallery in Jerusalem, in the limited catalogue (bi-lingual, in English and Hebrew) available for purchase on the Beit Avi Chai website, and in an online exhibition.
Exhibition Curators: David Rozenson and Amichai Chasson
The Beit Avi Chai Gallery, 44 King George, Jerusalem, 2023
Film Features Ania Bukstein
Directed and Edited by Alon Levi
Screenplay: Amir Papelovich
Cinematography: Ynon Sluzky
Design: Arik Weiss
Animation: Ofir Yager
Sound Design: Nir Gavish
Assistant Photographer: Eran Mazuman
Lighting: Idan Malkior
Sound: Avisar Aga
Teleprompter: Rotem Zahovi
Make-up Artist: Adam Mechaly
Production: Cathy Trifonov and Eyal Levit
Production Team: Shmulik Twig and Noya Levi
Special Gratitude to The Jerusalem Print Workshop